Namib Trees was established in 2016 as Namibia's first indigenous nursery.
The shareholders in Namib Trees are: Ivor Powell, Carol Steenkamp and Silke Rügheimer.
We have a competent and passionate staff complement that will ensure your visit to be a positive and enriching experience.
Their knowledge, skills and expertise makes them a formidable team.
Who are we
Ivor Powell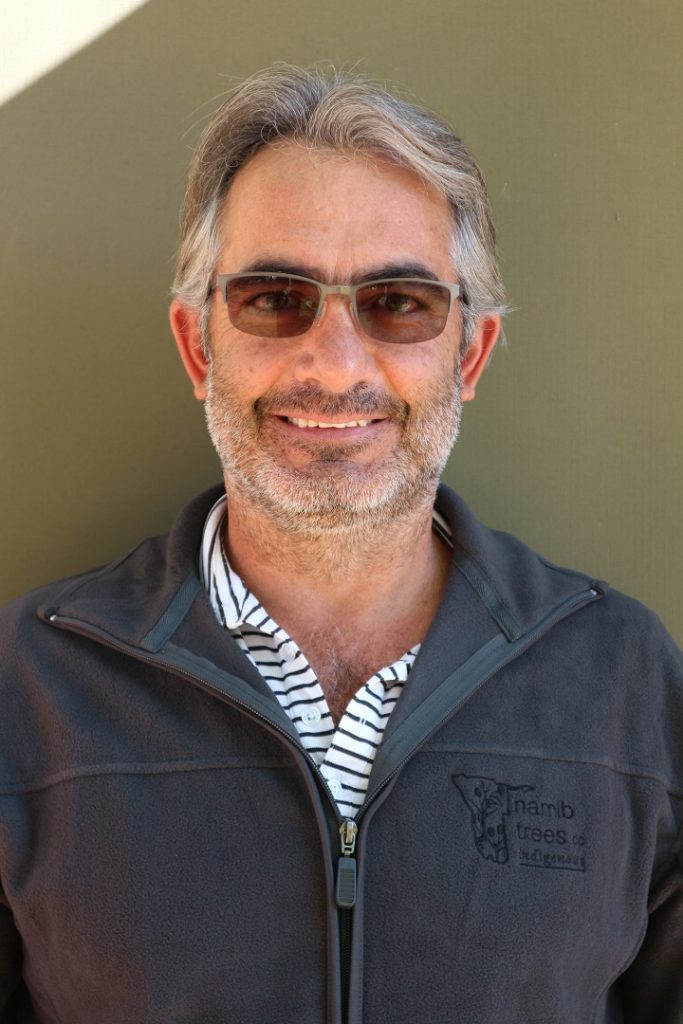 Ivor's love for indigenous plants, especially desert adapted plants, started after he acquired a piece of land in the Namib desert 16 years ago. His passion is to make available these unique plants for gardens and collectors and to create bespoke water wise rockeries.
Ivor is also a wizard when it comes to creating hardscape elements that will suit your specific design needs.
Carol Steenkamp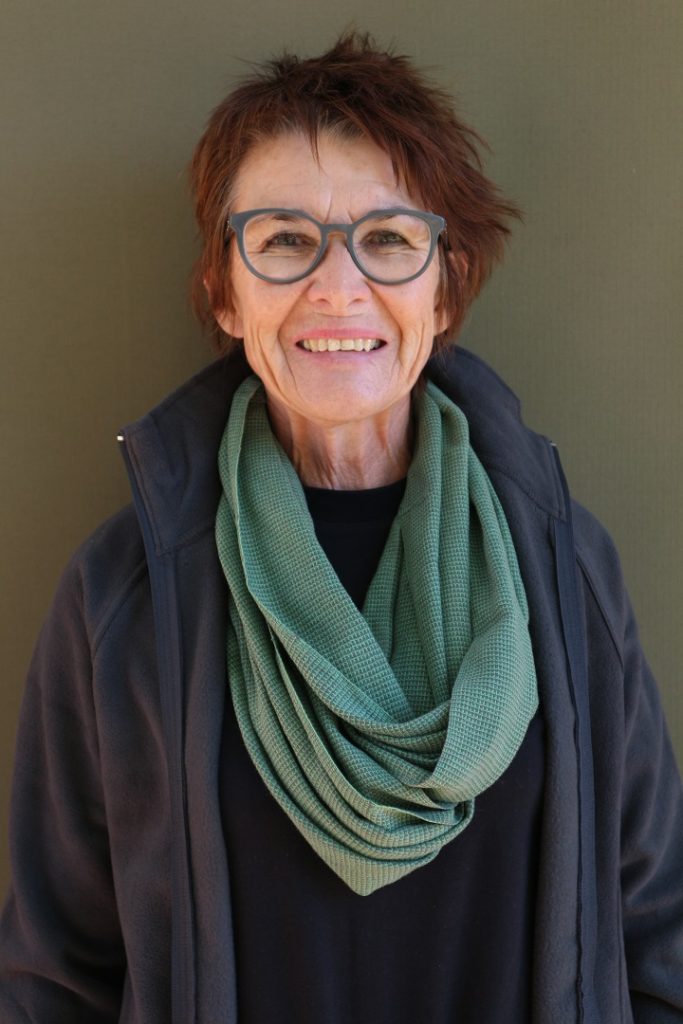 Carol holds a M.Sc degree in Plant Ecology and has lectured in Plantstudies and Natural Resource Management at NUST, UNAM and Vista University. She is passionate about indigenous Trees and has a keen interest in Landscaping and Waterwise gardening.
Silke Rügheimer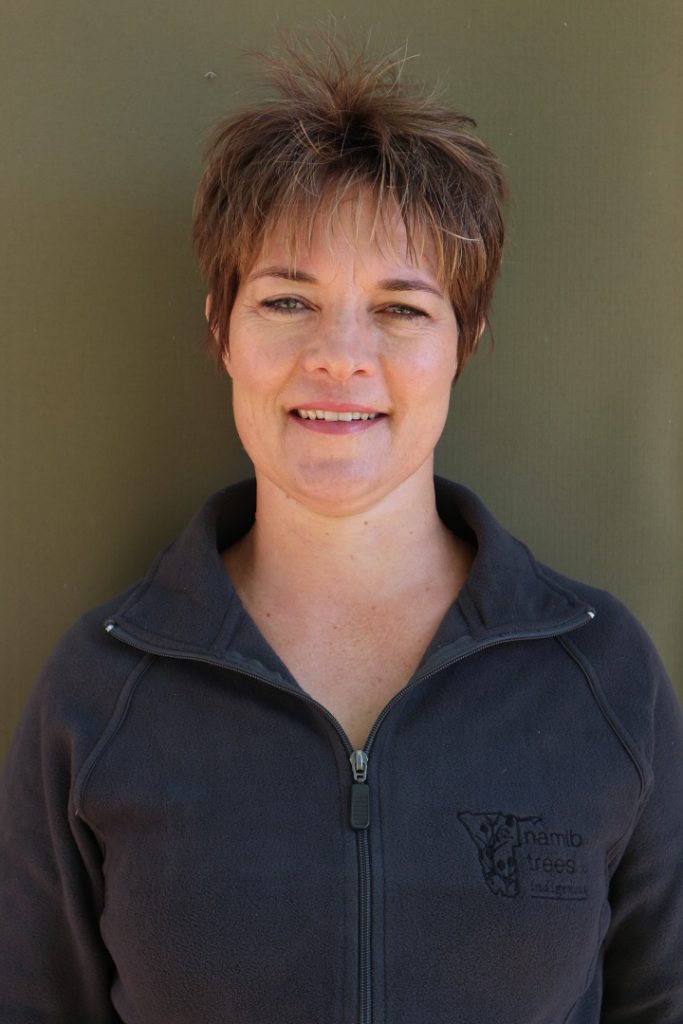 Silke is a qualified botanist with a B.Sc Honours degree in Plant Taxonomy and Physiology. She worked for 18 years at the National Botanical Research Institute, where she gained valuable knowledge in collecting, identifying and growing indigenous plants. She is passionate about promoting indigenous plants for urban gardening.
Jackie Kastoor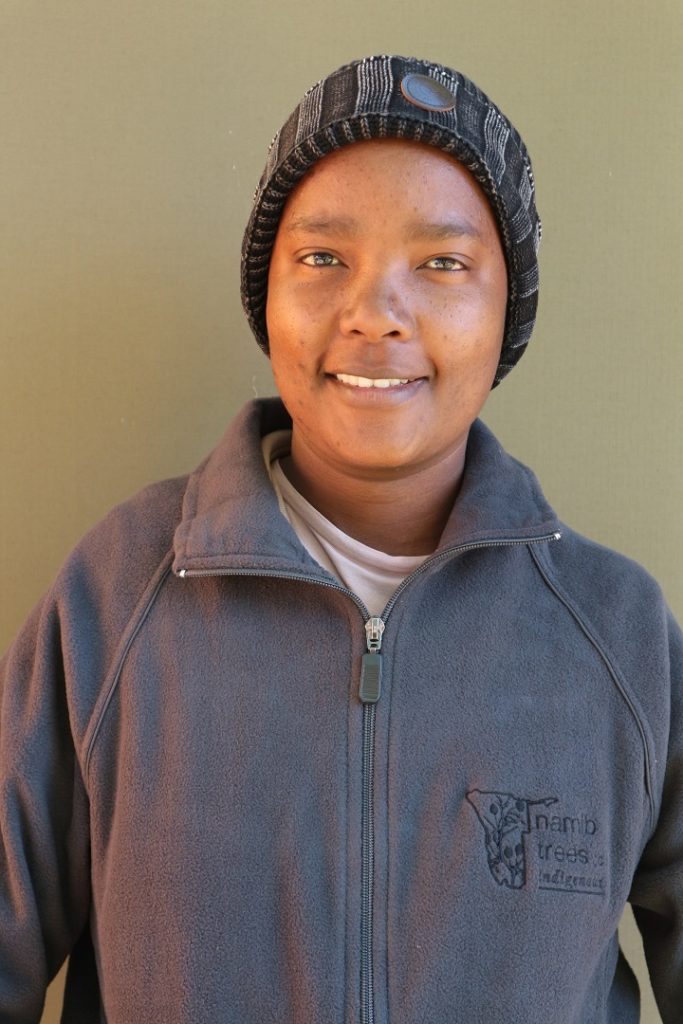 Jackie is experienced in working with clients and has extensive knowledge on all nursery plants.